ALOHA and MAHALO for visiting our Web Site!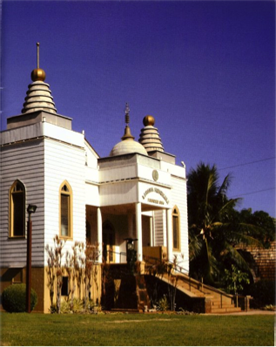 Who: LAHAINA HONGWANJI MISSION
What: A Shin Buddhist (Jodo Shinshu) temple. The founder of this sect is Shinran Shonin (1173-1262). Shin Buddhism is considered to be the most widely practiced branch of Mahayana Buddhism.
When: Lahaina Hongwanji's founding minister, Rev. Kenyo Arai, arrived in 1904 to propagate the teachings.
Where: The temple is located at 551 Wainee Street in Lahaina, Maui, Hawaii.

OBON FESTIVAL – August 11,12, 2023
SPRING BAZAAR – April 15, 2023

AUTUMN FEST – TBA October 2023

LAHAINA HONGWANJI SERVICES – Weekly; covid guidelines